Provision
Our provision is based on the needs of our pupils as outlined in their Educational Health and Care Plan and is achieved through a total communication environment and a multisensory curriculum. Our staff are trained in many academic and therapeutic interventions to support our pupils.
Provision includes:
Sensory profiling and sensory diet.
Speech and language delivered through colourful semantics.
PECS.
Think Bricks.
Lego therapy.
Messy crew.
Rhythm crew.
Time travellers crew.
Thrive
Our 'THRIVE' based curriculum supports our children's social and emotional well-being as well as encourages their resilience. This aims to equip them with the skills that they need to 'thrive' during their time at school and beyond. Our children are profiled using THRIVE software each term and their action plans focus on bridging the gaps they have in their social and emotional development. The pupils' progress is evidenced on our provision plans with impact statements around each focussed activity and strategy.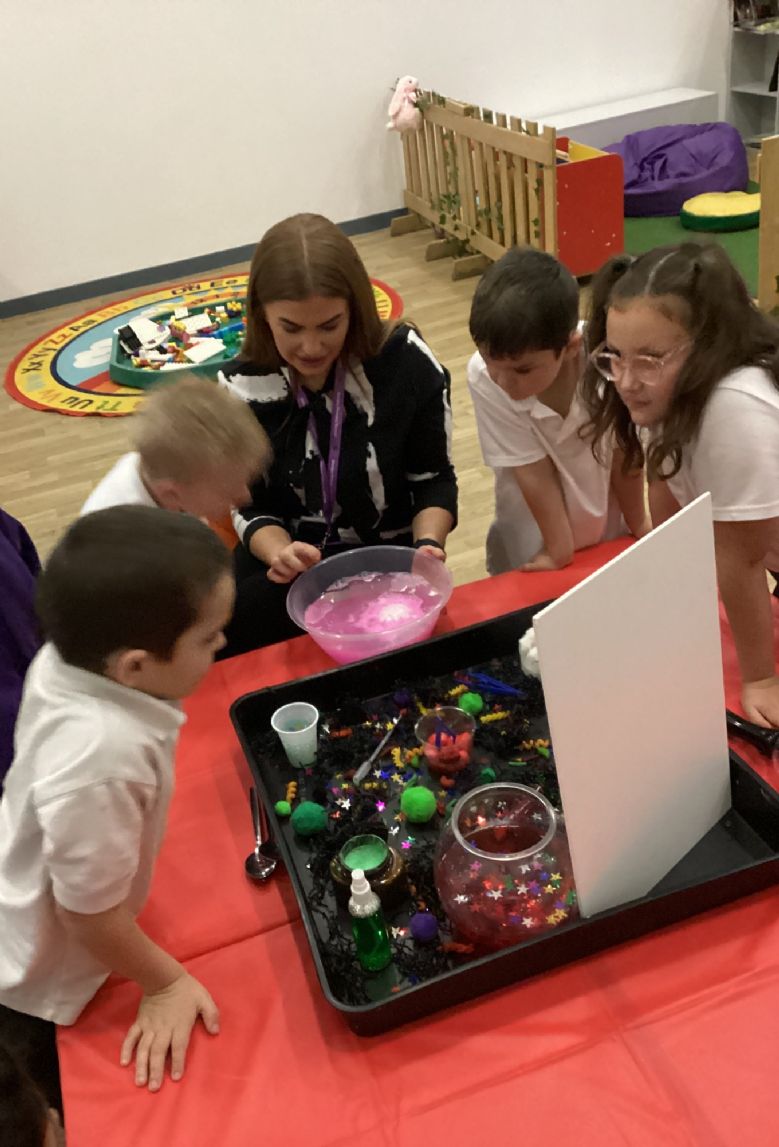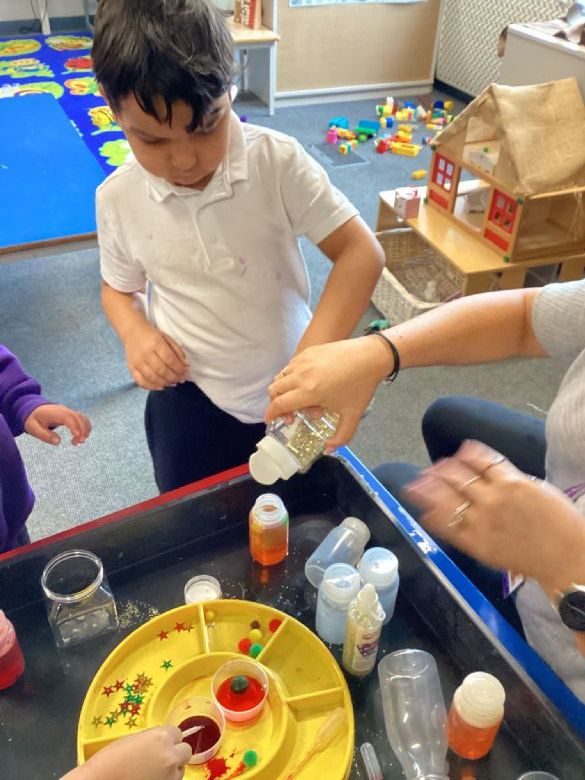 Assessment
Pupil progress is tracked using B-squared software, which allows us to focus on and assess the smaller steps of progress made by our pupils. This software also allows us to track 'Communication and Interaction Progress' and 'Autism Progress'. In addition to using this software to support our assessment for learning and pupil progress meetings, we report each term to parents about their progress towards their Educational Health and Care Plan targets.