Falcon Forest Schools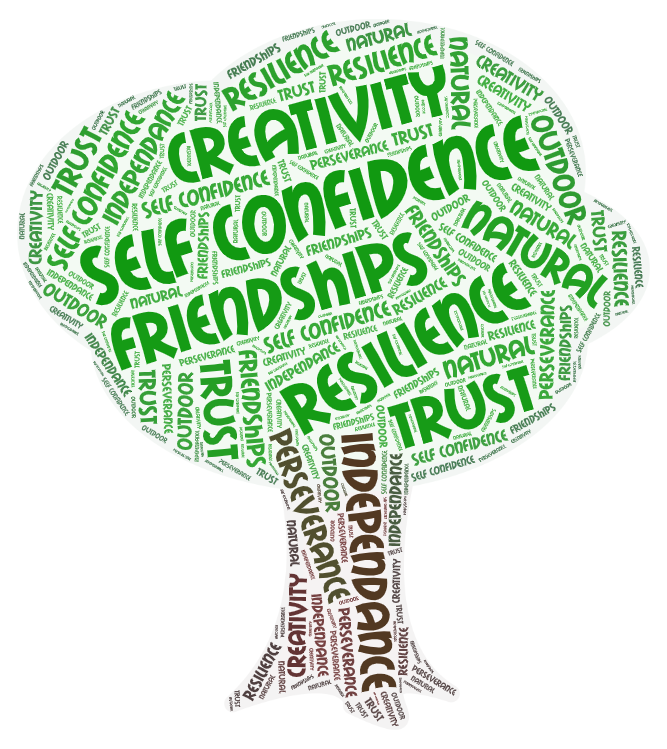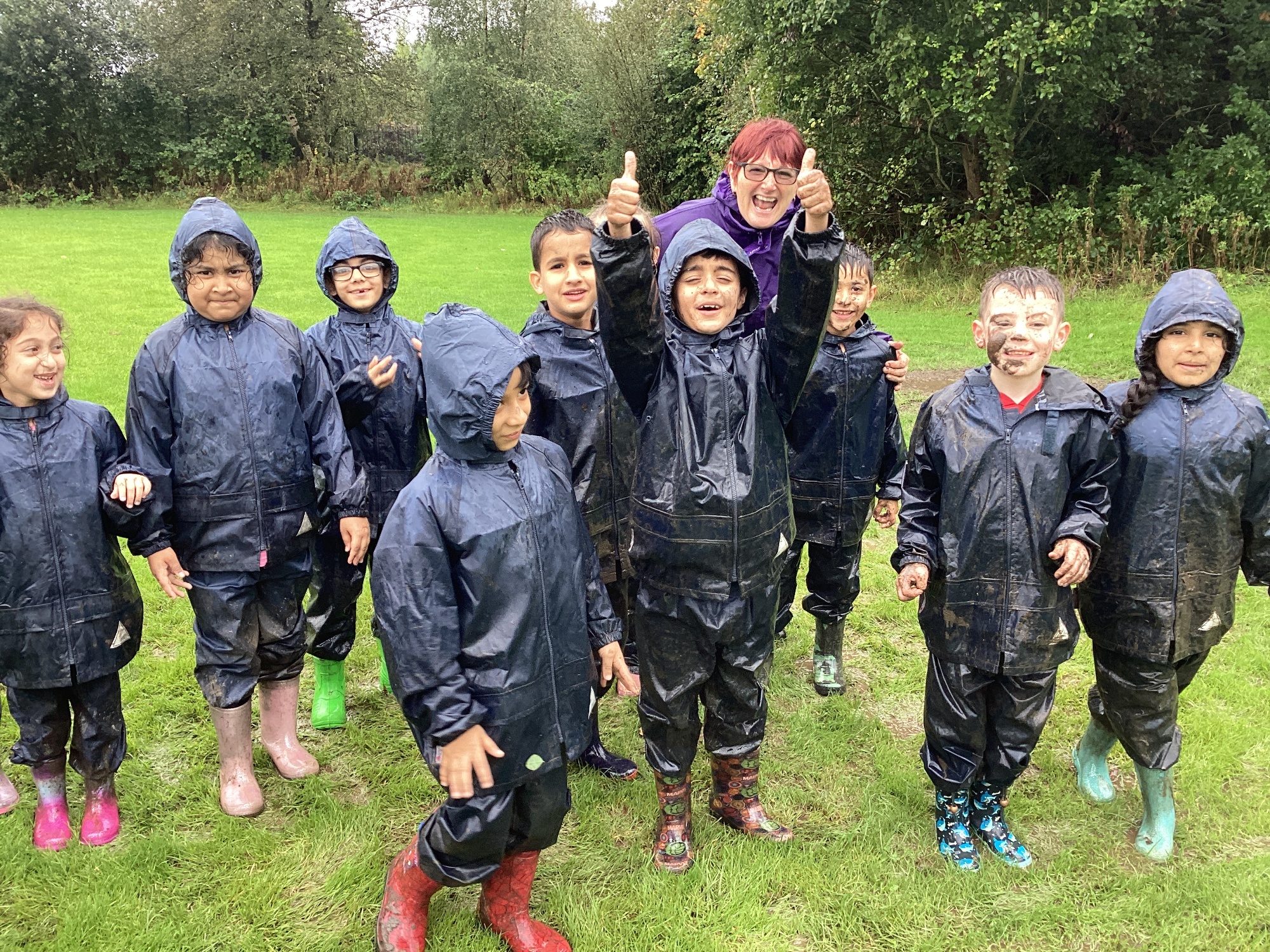 What is Our Forest School?
Forest School is a child-centred, inspirational learning process that offers opportunities for holistic growth through regular sessions. It is a long-term program that supports play, exploration and supported risk-taking. It develops confidence and self-esteem through learner-inspired, hands-on experiences in a natural setting.
The process of Forest School helps and facilitates more than knowledge-gathering, it helps learners develop socially, emotionally, spiritually, physically and intellectually. It creates a safe, non-judgemental, nurturing environment for learners to try things out and take risks. Forest School inspires a deep and meaningful connection to the world and an understanding of how a learner fits within it. This approach to risk-taking means that learners constantly expand on their abilities by solving real-world issues, building self-belief and resilience. Forest School helps participants to become healthy, resilient, creative and independent learners.
Forest School is an important part of the curriculum at Barden Primary School. We focus around the individual child, enabling all children to reach their full potential socially, emotionally and academically.

Forest School sessions are planned and delivered by Mrs Townend, a qualified level 3 Forest School Leader. Mrs Townend is always supported by another member of staff from the school and she has all the appropriate, outdoor first aid qualifications, making sure she is fully trained for all incidents that could occur during a Forest School session.

All children will be given the opportunity to attend Forest School sessions in each year group.

Sessions are planned, so all children can participate irrespective of gender, race or special needs. Additional support is given to children who need it to be able to access it.

Regular observations are made of all children during the Forest School sessions.

The Forest School sessions take place in Barden Primary School's Woodland Area, which is located at the rear of the school. The area has a fenced-off perimeter. The Health and Safety Policy is followed for all sessions and risk assessments are in place for all activities.

The activities provided depend on ability and experience and therefore meet the needs of participants. Examples of Forest School activities include:

Natural exploration

Building dens and other structures

Fires and cooking

Games and opportunities for imaginative play

Natural crafts

Using tools, such as knives, saws, loppers and billhooks

Scavenger hunts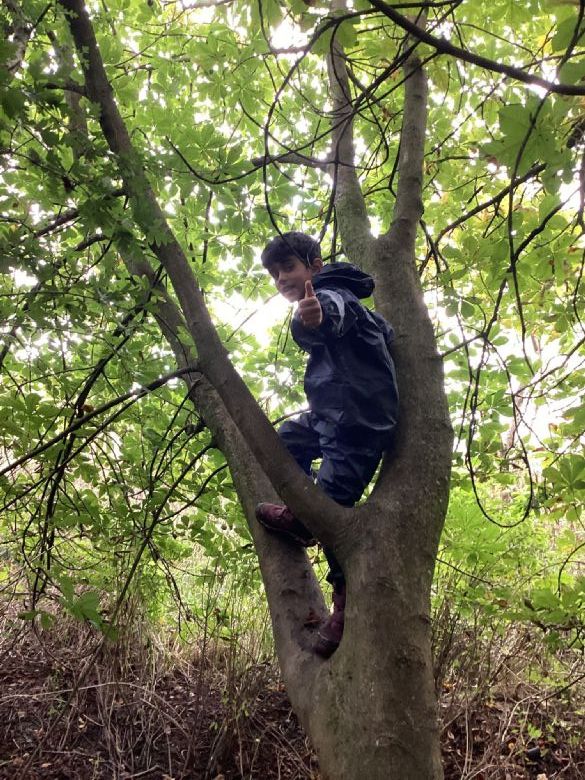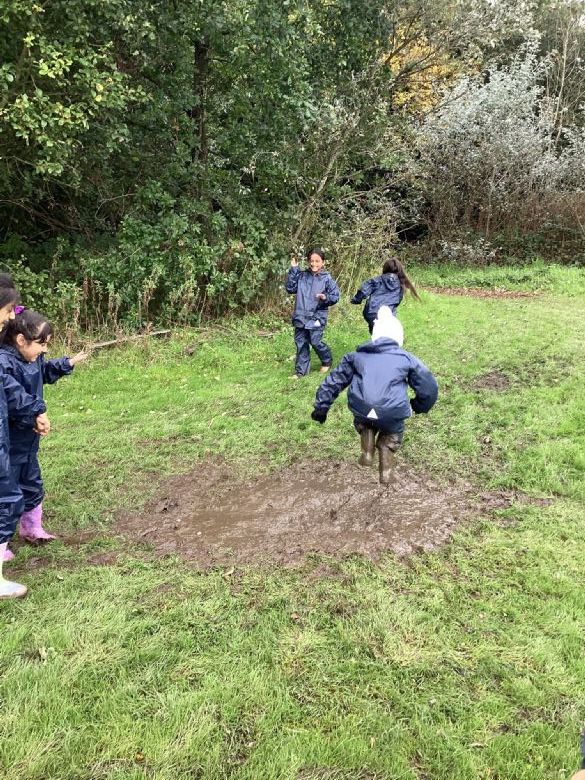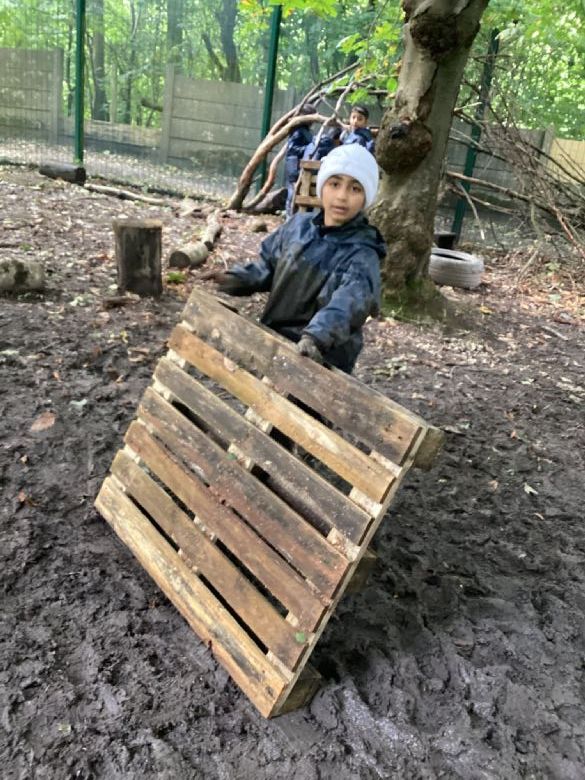 Falcon Forest School Timetable 2023-24 / 2024-25